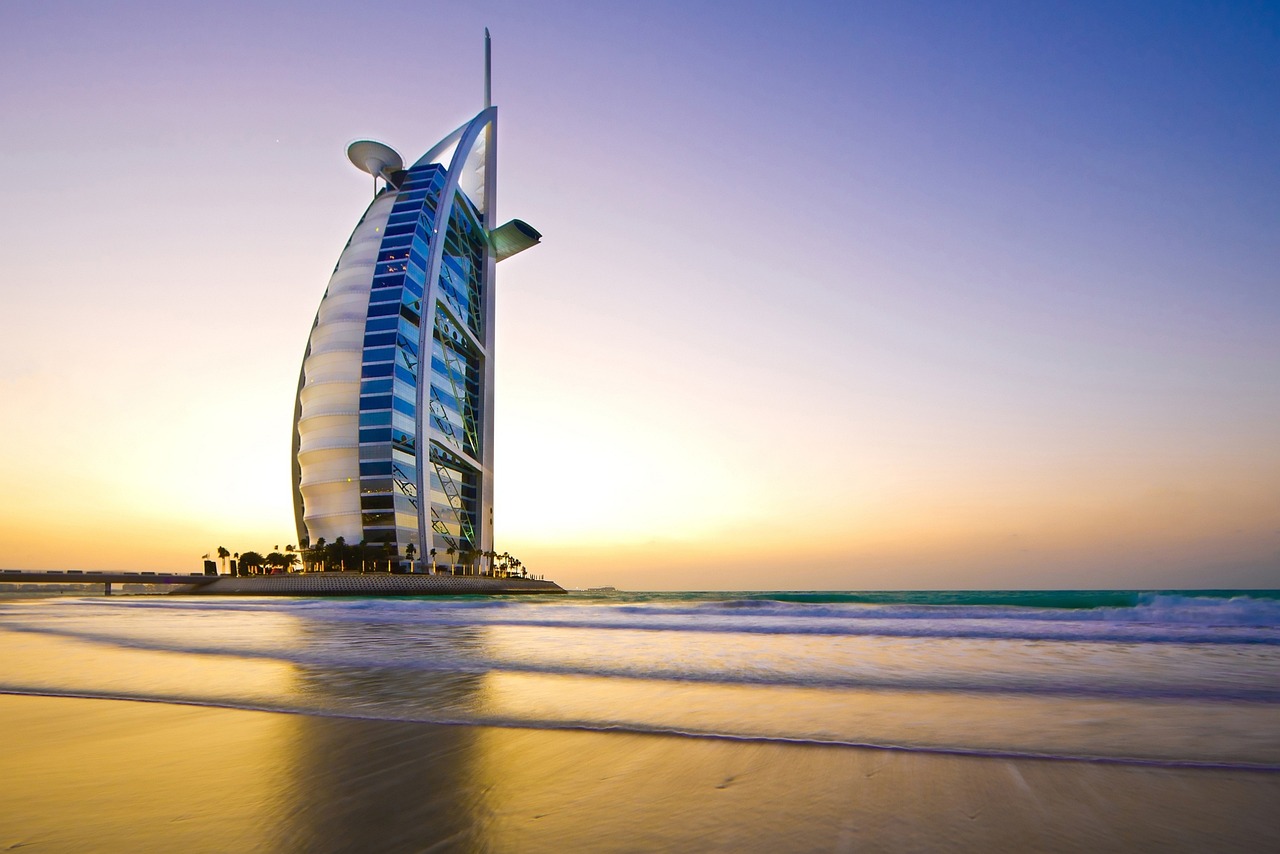 The Dubai City Tour is one of our most popular packages where you get to experience the city of the future. This package includes visits to some of the most famous architecture in the world such as The Burj Khalifa, The Burj Al Arab, Museum of the Future, Palm Jumeirah and many other popular sights.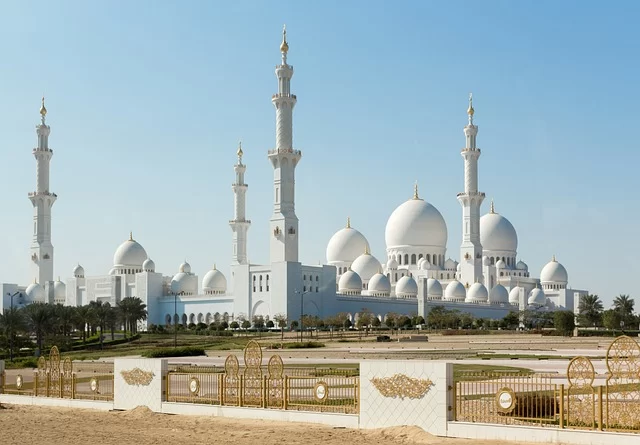 The Abu Dhabi City Tour is another one of our top selling packages. Abu Dhabi is the Capital city of the UAE which is home to many great places such as The Sheikh Zayed Grand Mosque, The Louvre Abu Dhabi, Yas Marina Island and much more .
Experience the exquisite coastline of Oman which features beautiful mountains surrounding the emerald blue sea filled with exotic marine life such as Dolphins and Turtles. This Package allows you to swim and snorkel in the sea and interact with the  marine Life.